Premier Lincoln:
View Our Road Trip Checklist
If you're planning an East Coast road trip to satisfy your wanderlust, it's always important to properly prepare your vehicle for the journey ahead. Do you find yourself asking "How do I prepare a car for a road trip?" If so, turn to the professionals at our Lincoln dealer near Hempstead, NY. We've created a road trip checklist that'll help you prepare for all the road trip essentials. Whether you're planning a weekend getaway or week-long adventure, check out our road trip tips and schedule auto maintenance at Premier Lincoln.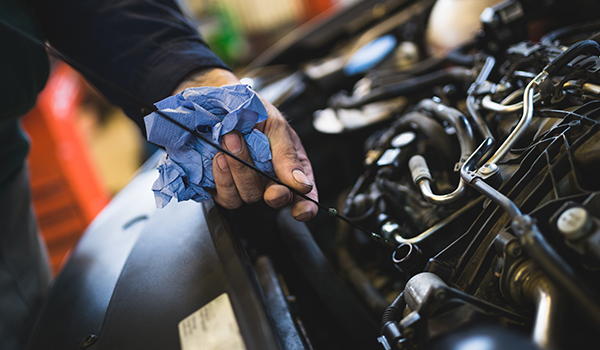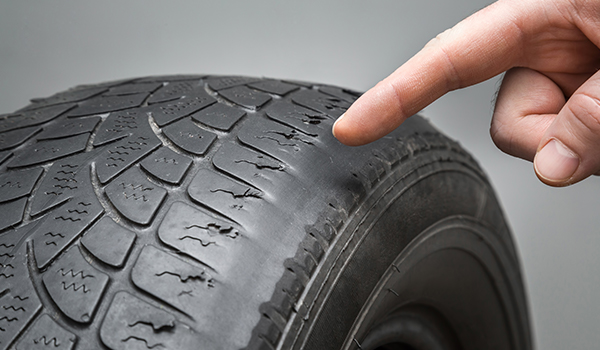 Can I take a High Mileage Car on a Road Trip?
If you've been keeping up with routine car maintenance and your vehicle is in good mechanical condition, then you can certainly take your high mileage car on a long road trip. As long as your vehicle runs well and is up to date on its Lincoln service intervals, the mileage shouldn't affect your car's readiness for a road trip in New York. Visit our nearby Lincoln service center if you have any other questions about your high mileage car!
How Do I Prepare a Car for a Road Trip?
Before turning on the engine and setting out on your next long journey, you should run through our road trip checklist to ensure your vehicle is ready for what's ahead. When you bring your Lincoln SUV or car to our Brooklyn Lincoln dealer, we'll perform a meticulous inspection and take care of any car maintenance and auto repairs that may be necessary. Things that we look out for on our road trip checklist include:
Checking your car's battery
Inspecting the belts and hoses
Topping off fluids or replacing filters
Verifying the lights and electrical equipment
Checking the brakes
Inspecting the tires and more!