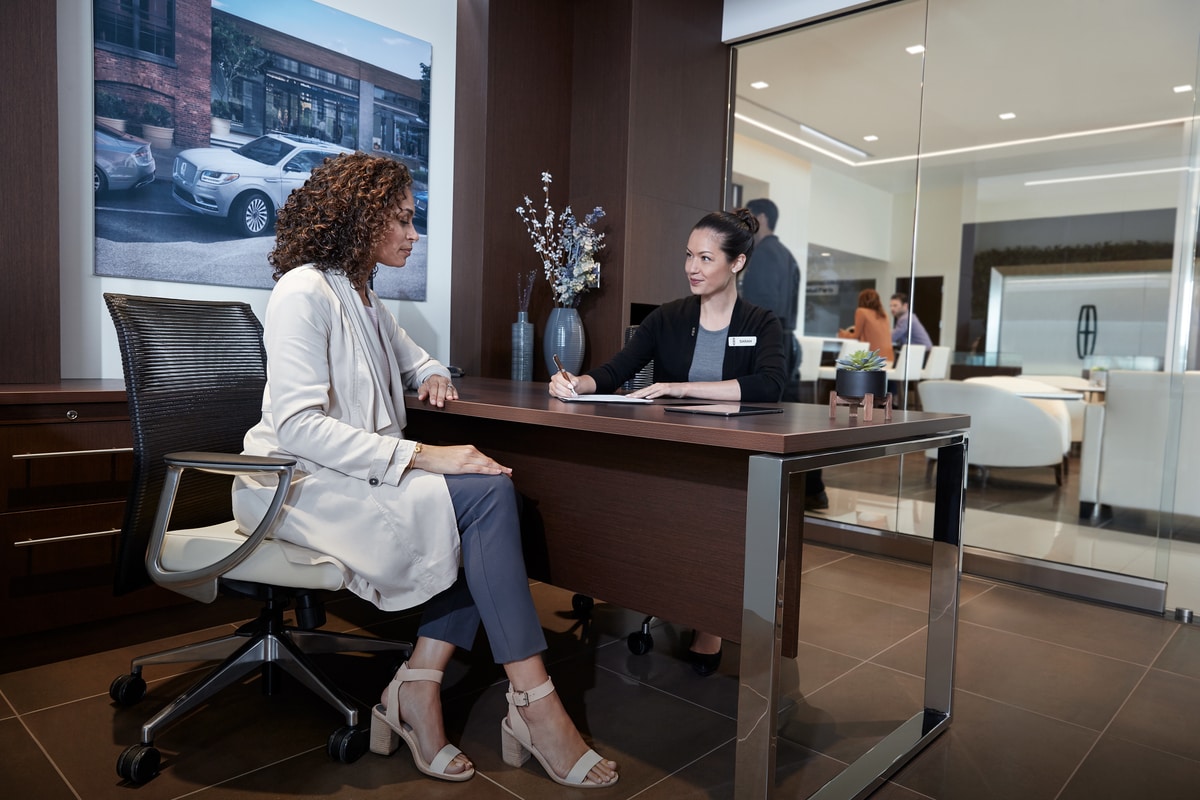 Get Lincoln Financing in Brooklyn
What better vehicle is there to drive than a Lincoln? Lincoln is the epitome of luxury, offering Manhattan Beach drivers vehicles with a beautiful and classic style, key performance features, and comfort like none other. If a Lincoln is already on your radar, you're probably wondering whether a loan or leasing is the best choice. Here at Premier Lincoln, we want to help Manhattan buyers make the best choice and confidently ride in the vehicle of their dreams.
Loan vs Leasing Your Lincoln
Obtaining a loan and leasing your Lincoln are both great options. However, which option you choose will depend on your priorities. Leasing is a great option for Sheepshead Bay buyers who want a lower monthly note. In fact, you will find that you will save money each month leasing as a loan typically offers higher notes.
Another benefit of leasing is that you get to drive new Lincoln vehicles. Once your contract ends, all you need to do is return the vehicle and pick out the next one. Lastly, leasing means fewer trips to the repair shop, as you'll likely be returning the vehicle before any major issues occur.
On the other hand, a loan gives you a sense of ownership as it will be yours once you've made your final payment. Additionally, there are no mileage limitations, which means that you don't have to worry about restricting your driving to avoid additional fees. Lastly, a loan means that you can get additional upgrades and features as opposed to leasing.
Visit Our Dealership near Rockaway Park
Embark on a new adventure with a new or used Lincoln vehicle. If you're ready to purchase a Lincoln, visit our dealership today, and we'll be happy to assist you in finding exactly what you need. Need help with financing? Talk with one of our team members, and they can point you in the right direction. Contact us today if you have any more questions.