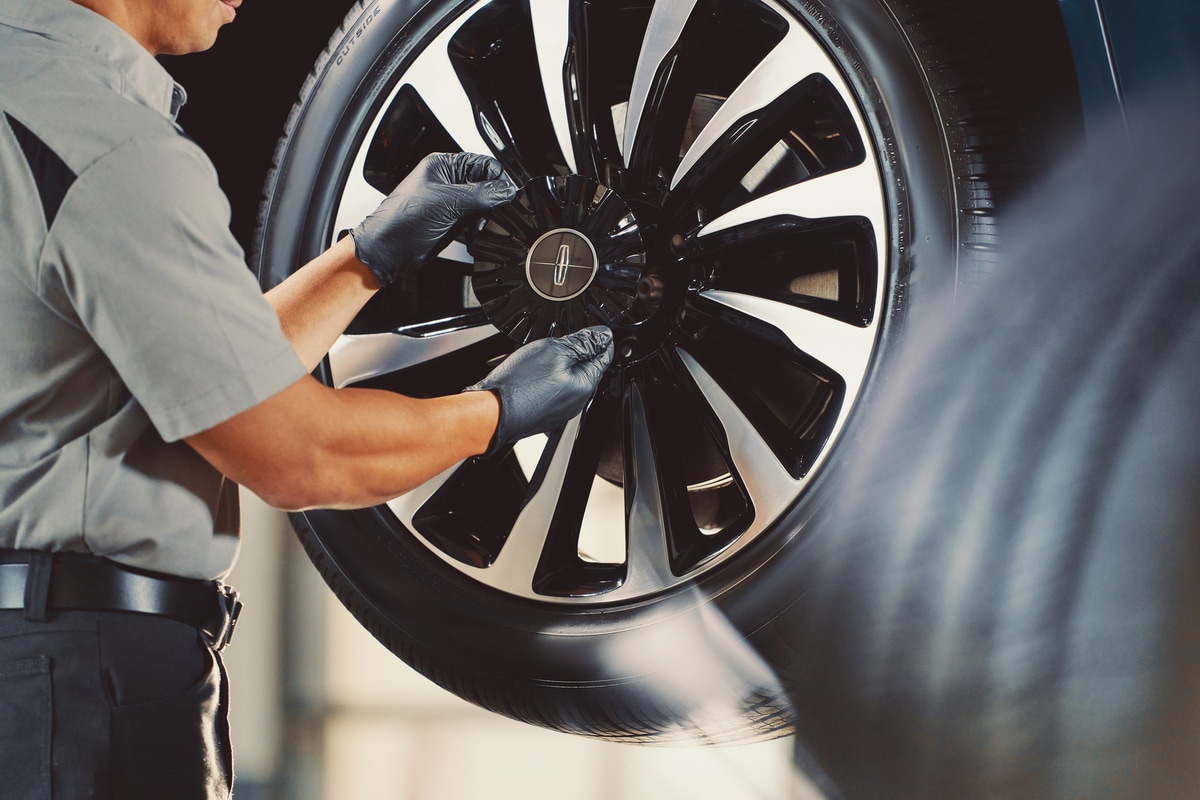 Lincoln Parts Center in Brooklyn
The Lincoln car brand provides various luxurious models that will have your attention. Each customer purchasing a new Lincoln model would want its elevated levels of refinement to stay that way. That is why our dealership offers a variety of parts directly from the manufacturer to ensure your Lincoln vehicle stays luxurious for a long time. Installation of the right parts will give you excellent performance and long-lasting quality.
About Our Lincoln Car Parts near Manhattan
Those who are budget-oriented do not have to worry since our genuine parts come at a pocket-friendly price. Our dealership is also more convenient to our customers. We offer a genuine Lincoln parts order form, in which you fill in the details required, and our experienced experts will fulfill your order. Alternatively, you can visit our dealership and get to have more experience on how servicing is carried out on your Lincoln car. It is our priority as a dealership to ensure you are pleased with what we offer.
Why Choose Us
Our team of experts is always ready to help each Manhattan Beach customer visiting us. The expert takes you through the various parts offered and enables you to get the parts you need for replacement. The parts and services we offer include brake rotors, tire replacement, oil change, and much more. During the replacement process, we make sure it is properly done to meet the standards needed. Any arising problem during the process is solved immediately. The Lincoln parts we offer to drivers around Sheepshead Bay are accompanied by warranty coverage, which covers any arising problems in the future.
Feel free to pass by our dealership near Rockaway Park and get to witness how the replacement of worn-out Lincoln car parts is done. Our team of service professionals is always available to install any parts you purchase.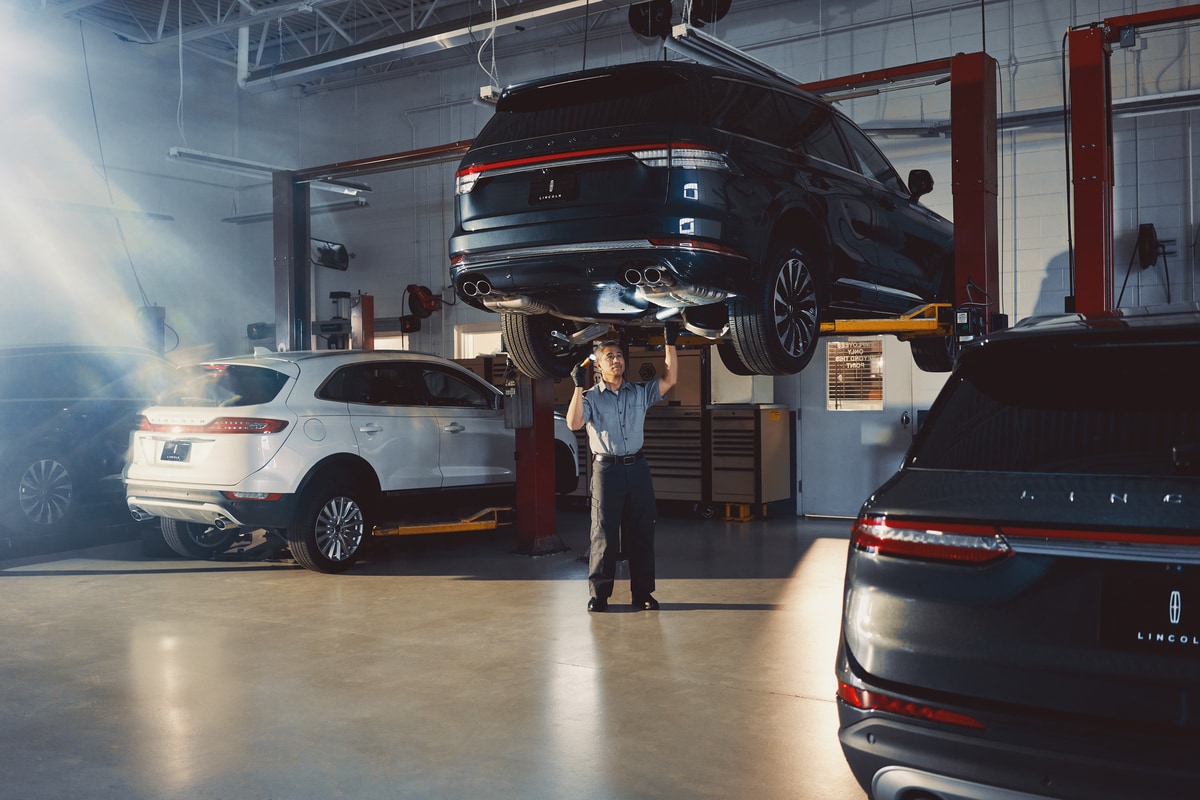 Welcome to Our Parts Department
Our Lincoln service experts use genuine Lincoln parts when making repairs so that high-quality components go into your vehicle. From brakes to bulbs to windshield wipers and more, our large inventory of OEM Lincoln parts allows us to quickly select the right part for any job. If we don't have the part your vehicle needs, we can quickly order it and complete the repair at our Lincoln dealer in New York, NY.
If there's a specific part you need, you can order new Lincoln parts through our parts center. Just fill out the form and let us know what you need. We'll contact you when it's available at our Brooklyn Lincoln dealer so you can pick them up. And if you'd like a Lincoln service technician to handle the installation for you, we'd be more than happy to assist. Order Lincoln parts online or contact Premier Lincoln to speak with one of our service technicians today!