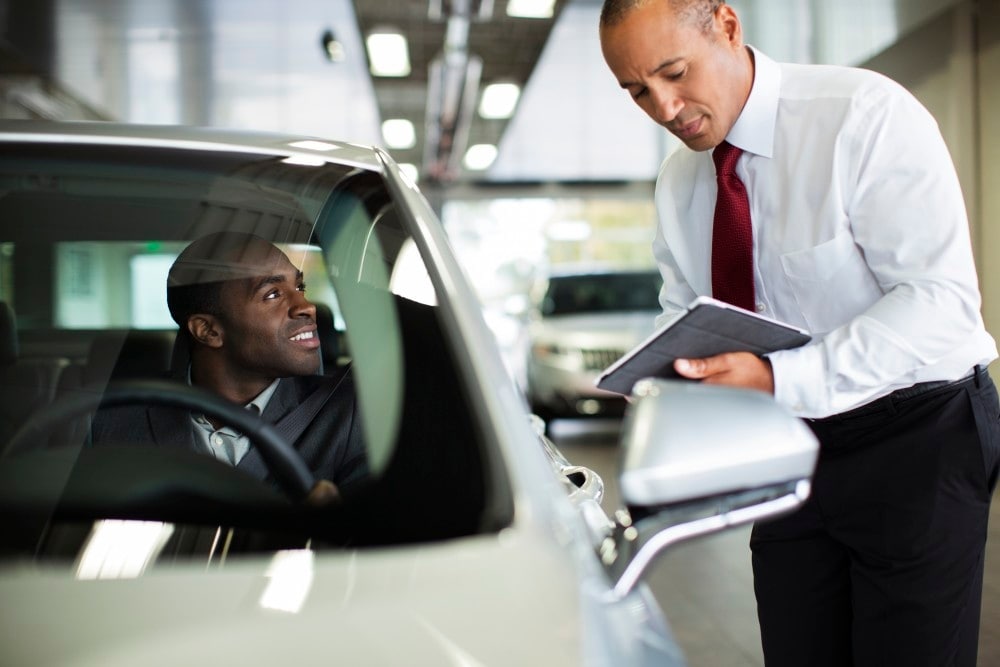 Get Lincoln Auto Service in Brooklyn
Your Lincoln needs regular service throughout its lifetime to continue performing like new. Our dealership near Rockaway Park will take great care of your Lincoln, regardless of its age and mileage. You are welcome to bring your Lincoln to us for routine service so that we can make sure it is safe and fit for the road. From routine oil changes and tire rotations, which are two of the most common services required for your Lincoln, to more extensive services based on mileage, you can count on the helpful and professional staff at our service center to handle all of your vehicle's service needs.
Why Service Your Lincoln?
Many car owners around Manhattan and Manhattan Beach think that the only time they need to visit a service center is when something is wrong with their car. However, by the time problems arise, you may already be facing huge repair bills, and your car's lifespan may already be reduced depending on the severity of the damage. Over time, your car is subject to problems from exposure to the elements and wearing components. Maintaining your vehicle as recommended by the automaker can help stop major problems before they start.
Additionally, our mechanics can detect any small issues that might lead to significant issues if they are not fixed.
Regular Service Appointments
Keeping your car maintained is important, even if you plan to sell your car later on. You can bring your Lincoln to us for service regardless of whether it is approaching its first mileage-based service milestone or approaching triple digits on the odometer. Either way, getting the services performed as recommended by the auto manufacturer will ensure your car continues to look, perform, and feel its best. Our mechanics near Sheepshead Bay will take care of your Lincoln's service needs using genuine OEM parts, which may include oil changes, filter changes, tire rotations, and an inspection of all major fluids and components.